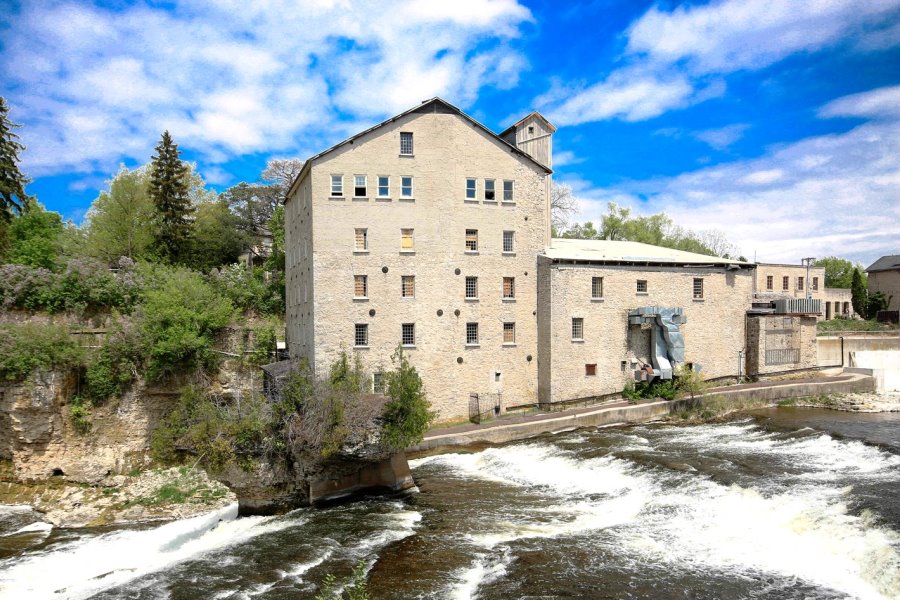 Elora Gorge Guided Group Hike
EVENT DETAILS
You're invited to join our scenic day hike at Elora Gorge, a stunning natural attraction in Western Ontario. This hike is set in a very picturesque area, surrounded by rolling hills and Mennonite farmland.
The town of Elora is famous for the spectacular Elora Gorge which seems out of place in the middle of this agricultural area. Formed by glacial meltwater, the 2 km gorge is noted for its 24 m (80 foot) limestone cliffs descending into the Grand and Irvine Rivers. Adventure enthusiasts and nature lovers regularly flock to Elora to enjoy some fun and take in the glorious natural beauty. Length: 12 Km.

DATE: Sat, November 10

TIME: 10:00 AM
PRICE:
$10 per car (incl. any guests)

BOOKING: Registration for this trip is now CLOSED

EVENT CATEGORY: Guided Fall Hike - Scenic

DIFFICULTY LEVEL: Intermediate – Previous experience hiking for 3+ hours required
MODE OF TRAVEL: Chartered Bus (yellow school bus) OR own car

WHAT TO BRING: Water (at least 1 L), lunch, snacks, appropriate clothing and footwear, hat, camera, cellphone, cash for personal expenses and/or donation to TorontoHiking, driving directions, enthusiasm.

POST-EVENT: N/A

WEATHER POLICY: In the event of hazardous weather conditions, this trip will be cancelled. The hike leader will monitor the weather forecast and notify all registered members at least 24 hours in advance to confirm or cancel the event (in the event of a light shower or light wind, the trip will not be cancelled.)

TOTAL HIKING TIME: 3.5-4.0 hours hiking including lunch and stops, depending on overall group pace.

MORE INFO: ToHi Group Hikes Blog

TIMELINE
Meet our group in Elora NO LATER than 10:00 AM. You will read and sign a Waiver Form. The hike will start promptly at 10:15 AM
GETTING THERE

Drivers (and their guests) are welcome to join this guided hike by registering and paying the $10 event fee online via TorontoHiking. Exact meeting time and place will be emailed to all those who register on this website.

PRICE:
$10 +PayPal fee per car

What's Included

Guided hike with an experienced TorontoHiking hike leader

Round-trip transport from Toronto aboard a yellow school bus (with BUS option only)

Park admission fee

(with BUS option only)




Road trip insurance (with BUS option only)
OTHER COSTS: Food and/or other personal expenses
RSVP Deadline: Sat, November 3

BOOKING:

Registration for this trip is now CLOSED
Disclaimer: Our hikes are planned and operated by volunteers. Most group walks/hikes on TorontoHiking are led by volunteers with several years of experience as hike leaders. However, we make no claims of being professional guides, and take no responsibility for the outcome of any of our activities.