In May 2014 and again in 2016, I spent multiple days walking along some of Scotlands world famous long distance walks.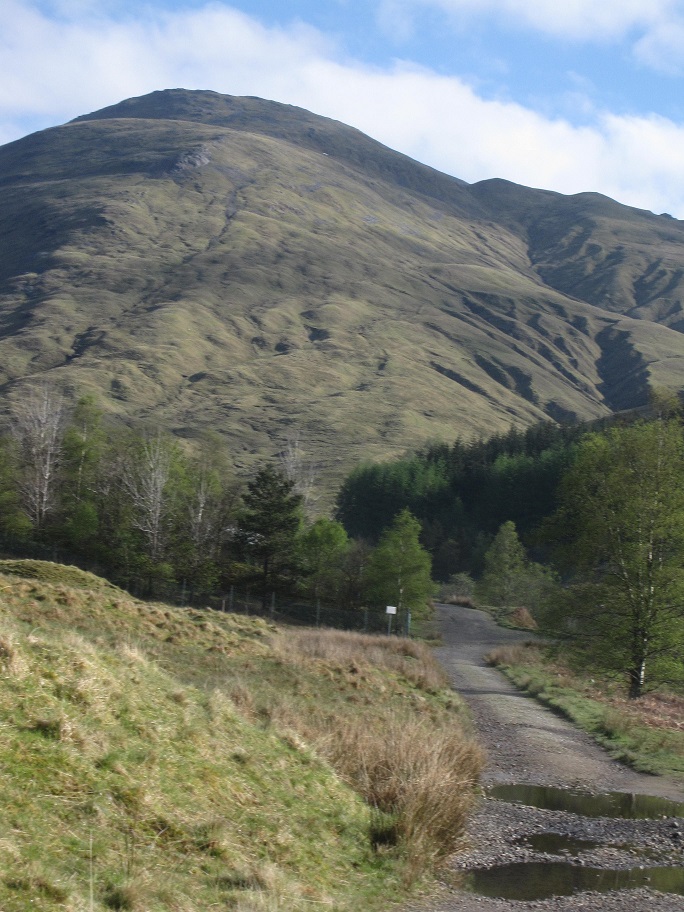 ---
My first attempt was life changing. Four days on the West Island Way which showed me how i wanted to spend any leasure time I had from that point on. Walking through those famed Highlands, views for miles around, hours and hours in the landscape was exactly what i imagined it would be; most excellent and compelling. Two years later I was back. This time a full seven days of walking on the Skye Trail. Less well waymarked than the first, it was a bracing challange, and a gift to spend so many hours moving through that stunning, varied landscape.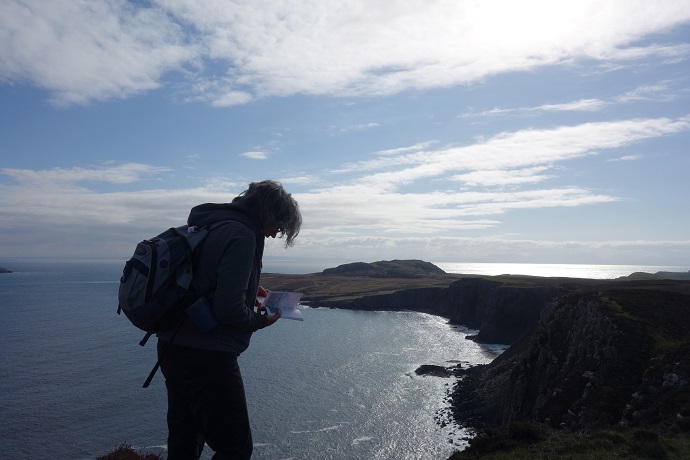 Two trips later, it is time to share the wealth. I am now offering long distance walking planning services. This is the time to start planning self-guided or a group walks in Scotland for May 2017. Leave a message, or comment on this blog. Email me at [email protected] or look at my facebook page; www.facebook.com/selfpropelledtravel for posts on Scotland and Newfoundland and leave me a message or comment.
Included are some photo's from the 2014 and 2016 walks - enjoy!
.