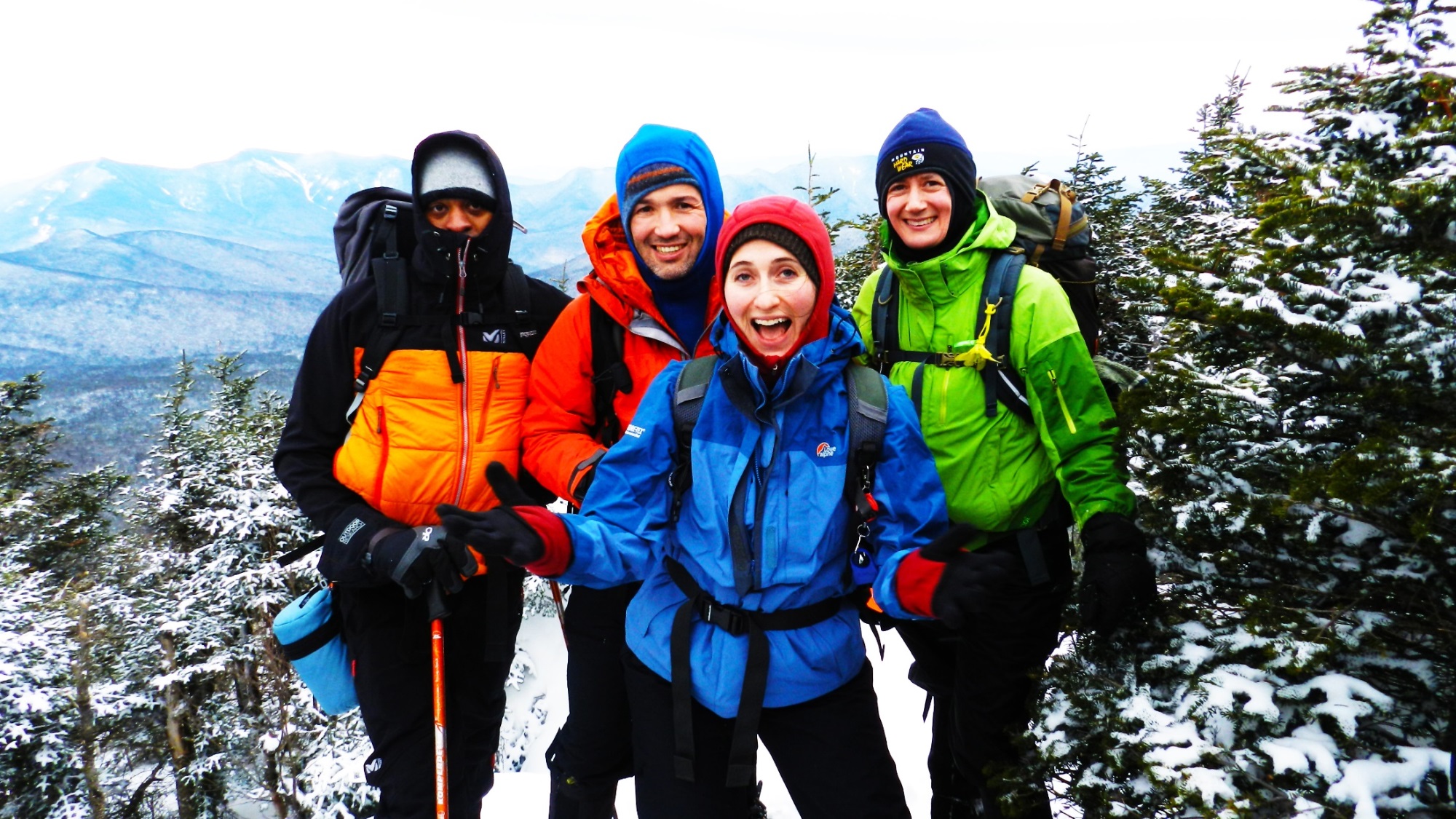 Seats for this guided winter adventure are going fast. If you are interested, you should book yours now, before they are sold out.
What: Snowshoeing Day TRIP with bus transportation
When: Sat, January 27
Where: Arrowhead Provincial Park, Huntsville, ON
Pick up location: See details at the link below
Booking Info: Please, visit https://www.torontohiking.com/tohi///www.torontohiking.com/blogs/group-hikes-blog.html
Booking deadline: Wed, January 17
Hope to see you there!
Walter
Trip Organizer
TorontoHiking