Rouge Natl. Urban Park hiking photos: Sat, Aug 25 - #Parkbus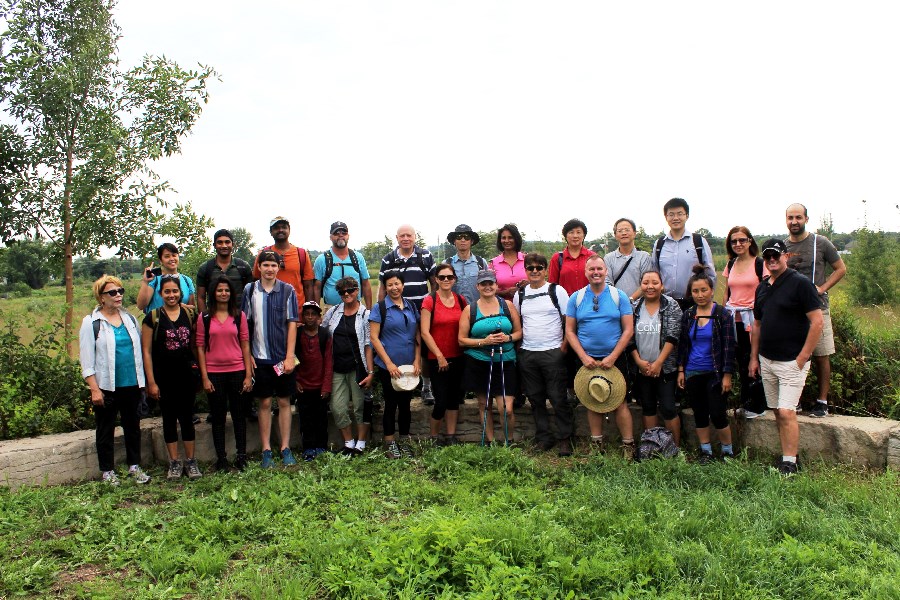 On Saturday, Aug. 25, a dynamic group of 25 hiking and nature lovers from the GTA - and even a family of tourists from China - gathered at the Rouge National Urban Park for an outdoor adventure. The scenery was blissfully calm and refreshing, and our group maintained a swift pace and a cheerful attitude, even when it started raining in the early afternoon!
The shuttle service called TD Rouge Express provides fast and totally free bus transportation to the park from the city, with pick-up points Downtown Toronto and in North York.