NEWS: Parking Reservations Required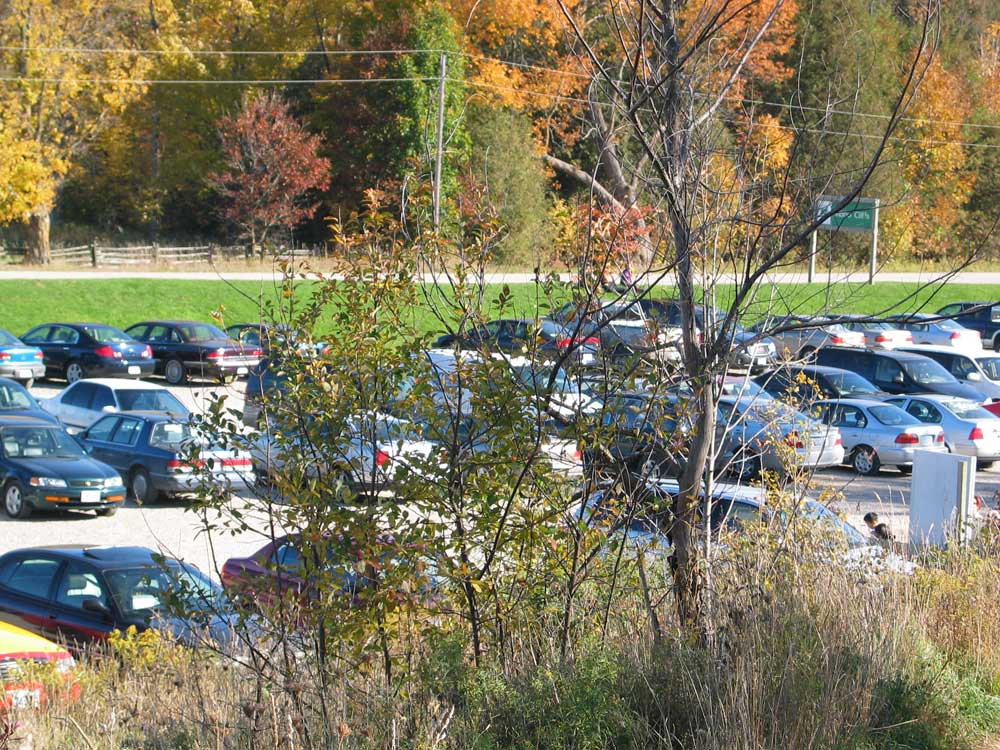 Be prepared to make parking reservations at some parks and conservation
areas along the Bruce Trail. Parking reservations are currently required for:
Hamilton Conservation Authority (conservationhamilton.ca): Spencer Gorge CA (Webster Falls, Tew Falls, Dundas Peak)


Credit Valley Conservation (cvcparks.ca): Cheltenham Badlands CA


Bruce Peninsula National Park (pc.gc.ca/bruce): *NEW* Reservations required for parking at Halfway Dump (June 18 to Sept. 7, 2021). Reservations required for parking at Grotto / Cyprus Lake (May 1 to October 31, 2021).