Rockwood hiking photos #Parkbus: Sat, Jun 2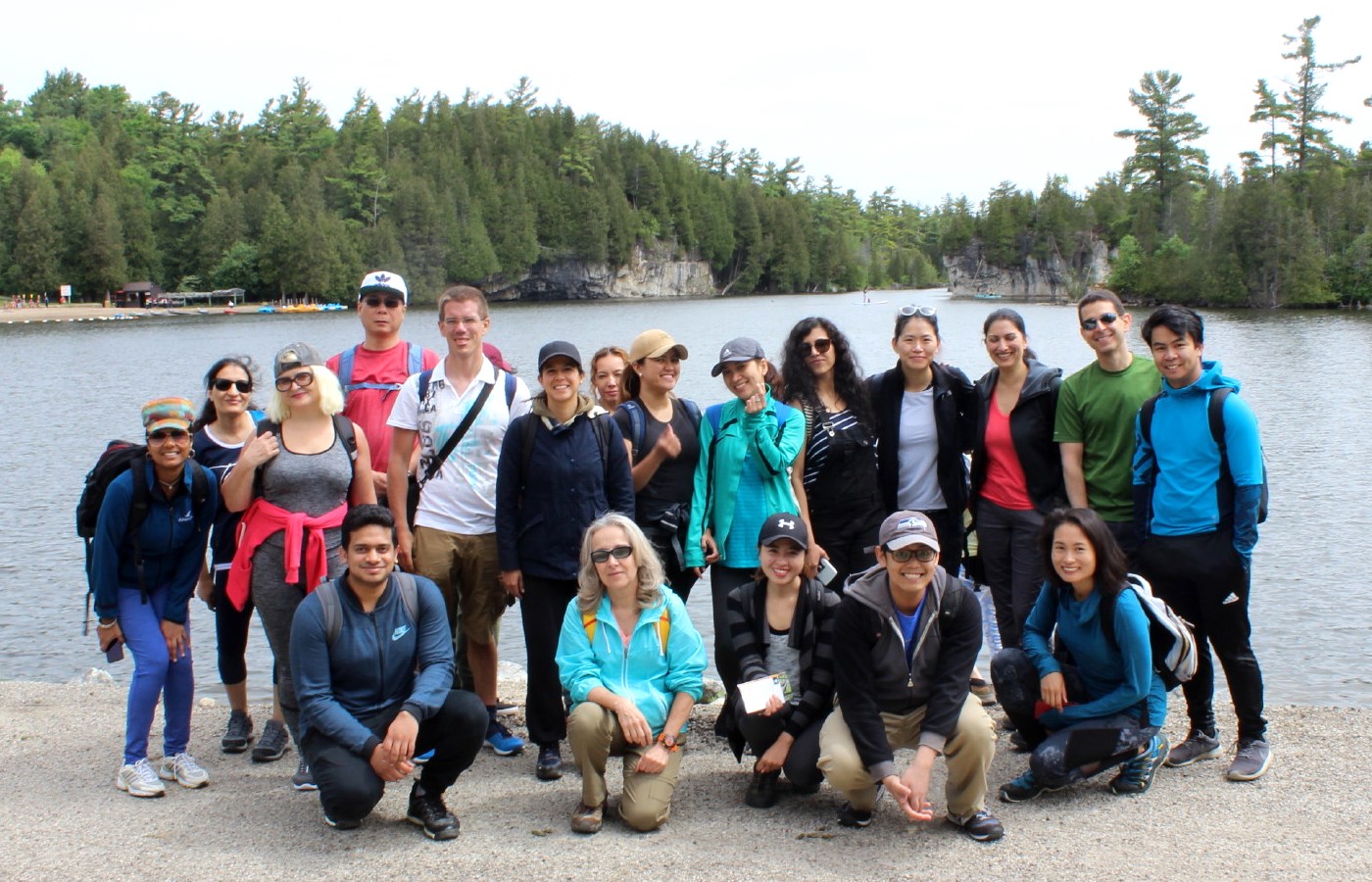 The ideal weather and company for an outdoor escape to one of Ontario's best-kept secrets - Rockwood Conservation Area - on Saturday, June 2. The park features a variety of recreational activities for visitors of all ages. From camping and hiking to cave exploration, fishing and canoeing.
The ruins of the Harris Woolen Mill in the park are a popular site for visitors as well as wedding/engagement photos. After a 3-hour hike, we treated ourselves to a lovely brunch at a restaurant in the nearby town of Rockwood, Ontario.