Come celebrate Canada 150 at the Urban Sugar Shack, a unique fundraising event that gives a modern spin to the beloved French-Canadian Sugar Shack and tree tapping tradition.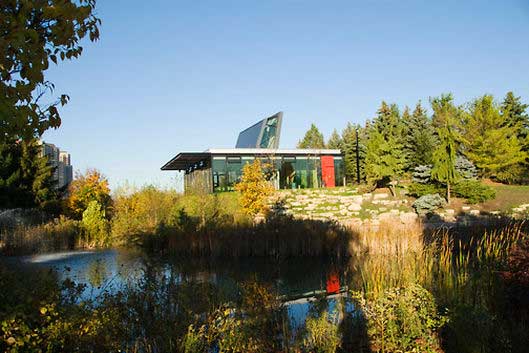 This student charity event supports both the Humber Scholarship Fund and the Ernestine's Women's Shelter to allow for children there to have the opportunity to go to camp. The event holds a guided nature hike through the Humber Arboretum with activities followed by a pancake breakfast.
Breathe in the crisp spring air on a guided nature hike along the Humber river and forest. Learn more than you ever knew about early Canadian customs and finally cozy up with a warm hot chocolate, specialty pancakes and fresh homemade maple syrup while enjoying live music at the picturesque Humber Arboretum.
The event takes place Sunday March 26, 2017 from 9-12 pm and 1:00 -4:00 pm at the Humber Arboretum at 205 Humber College Boulevard, Etobicoke ON. More info at
https://www.urbansugarshack.com